The Hit Series Returns
Roll, bounce, and discover a new galaxy in an open-ended platformer for all skill levels, from relaxed to pure madness. Make your own levels in a rich editor, share them, and play with friends!
In the long gone days of 2007, Amberial landed on the indie Flash gaming scene, and over the course of 4 games accumulated over 2 million players. 15 years later, Amberial Dreams brings the series back with a bang, boasting a brand-new engine, more contraptions than ever before, but the same basic premise: only two buttons to move, no jumping allowed.

They See You Rolling...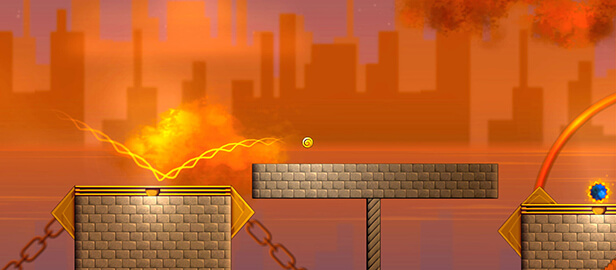 Keep it simple
Rolling left and right, will you be able to tackle the challenge? Use the different surfaces to control your momentum, play in null gravity and interact with the many different pieces to finish more than 50 handcrafted levels.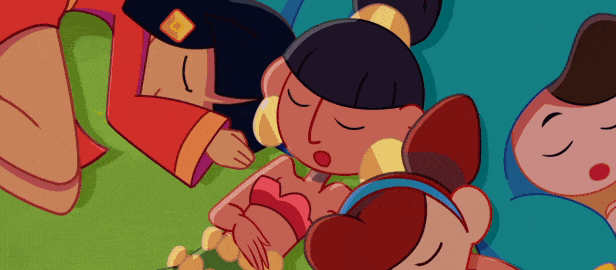 Dreams and nightmares
Follow the story of Amber as she wakes up from her long slumber, alone, to find her former idyllic world transformed to the core. Incarnate her avatar and explore 4 unique biomes, changing the world as you progress. Where are your missing sisters and what happened to your paradise?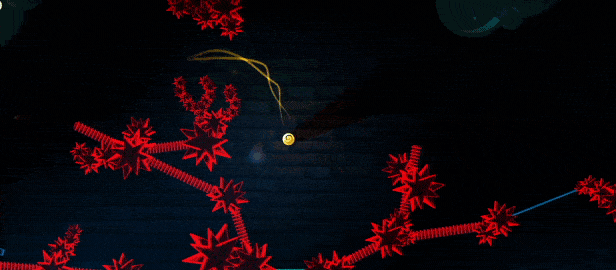 Surpass the spire of trials
Test your skills against pixel perfect levels filled with devilish traps. Only players who've mastered the game can hope to finish them at all, much less get all the collectibles!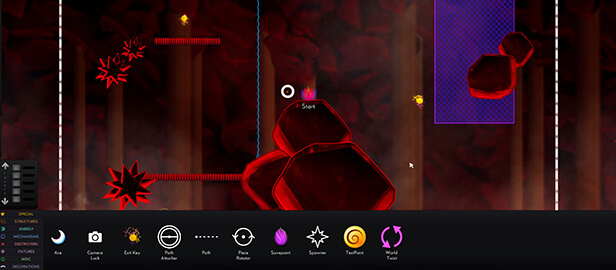 Flex your creativity!
Take control of the world using our rich level building tools! Customise existing levels and build your own from scratch, then share them with the world.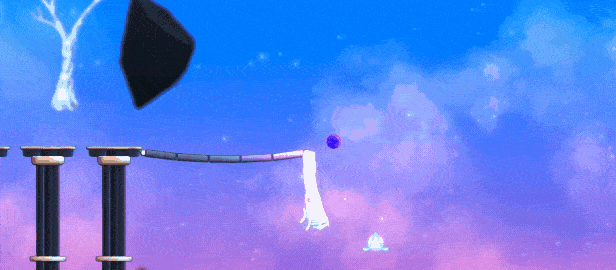 Are you up for a challenge?
Tackle the mind-boggling creations made by other bright minds in the community. Thanks to a powerful tagging and research tool, you can easily browse levels that you want to play. It's amazing what people will come up with!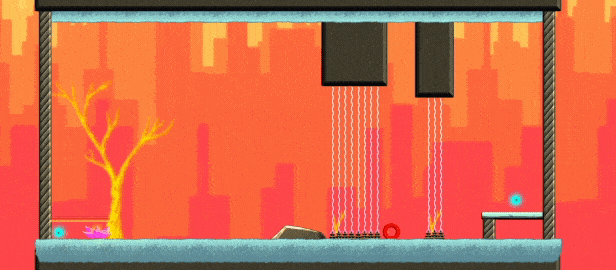 Constantly expanding...
New levels and mechanics are being added all the time! You will never run out of possibilities with the constant expansion happening during the Early Access phase.
Join Us
Amberial Dreams is available NOW on Steam! In the Early Access stage, we're constantly working on new features and asking our players what they'd like to see in the game. Are you interested in helping us shape the future of Amberial Dreams?
Get the game now
Follow us on Twitter